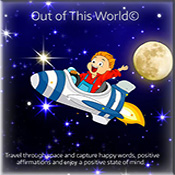 Out of This World©
Travel through space and capture happy words and positive affirmations and enjoy a positive state of mind. Ages 4-8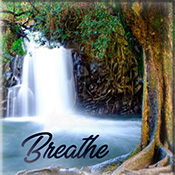 Belly Breathing©
(diaphragmatic breathing)
Deep breathing practice can put your body in a calm state.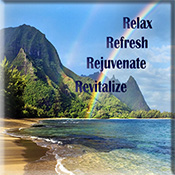 Clear Crystal Body Relaxation©
Fill your body with warmth and relaxation.
Body Relaxation©
Release tension in your muscles.
J While research demonstrates breathing exercises can promote a more relaxed brain and body, please consult with your physician before trying these exercises if you are not in good health.
© 2018 advanced psychological solutions, inc. all rights reserved.